Your dream realm.
38', 44' & 50' Detached
New Homes in Caledon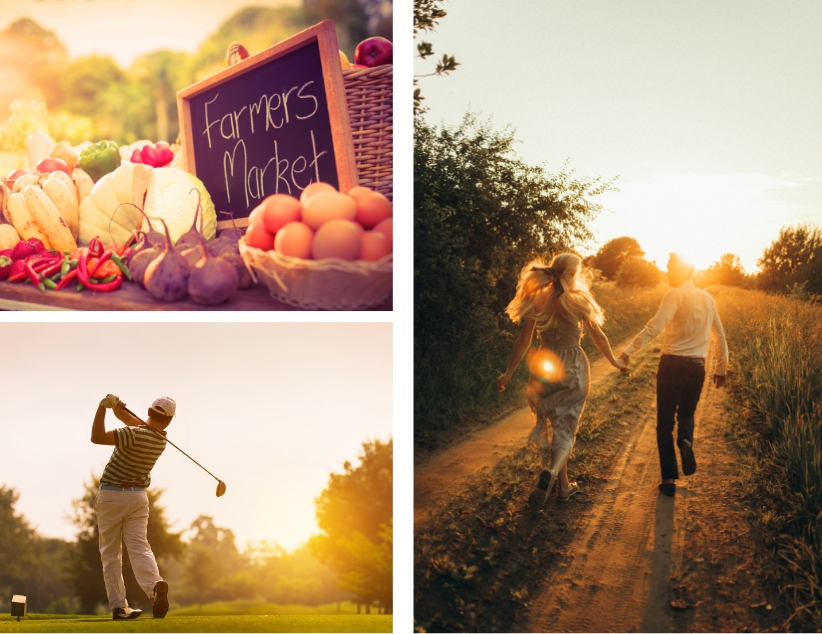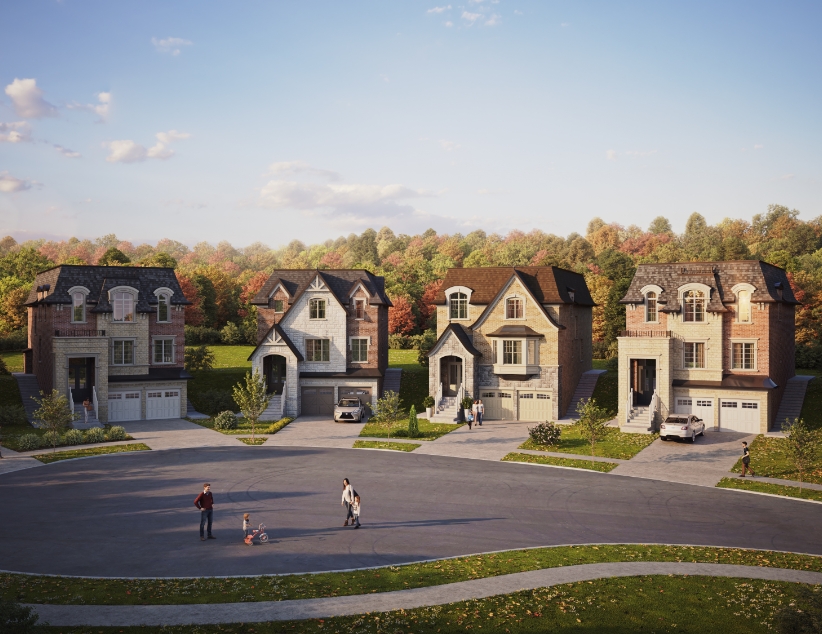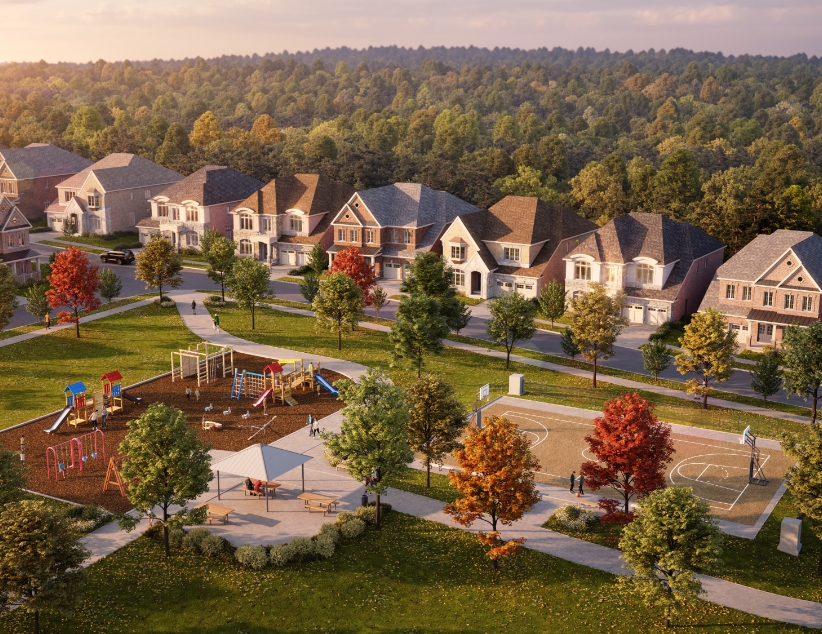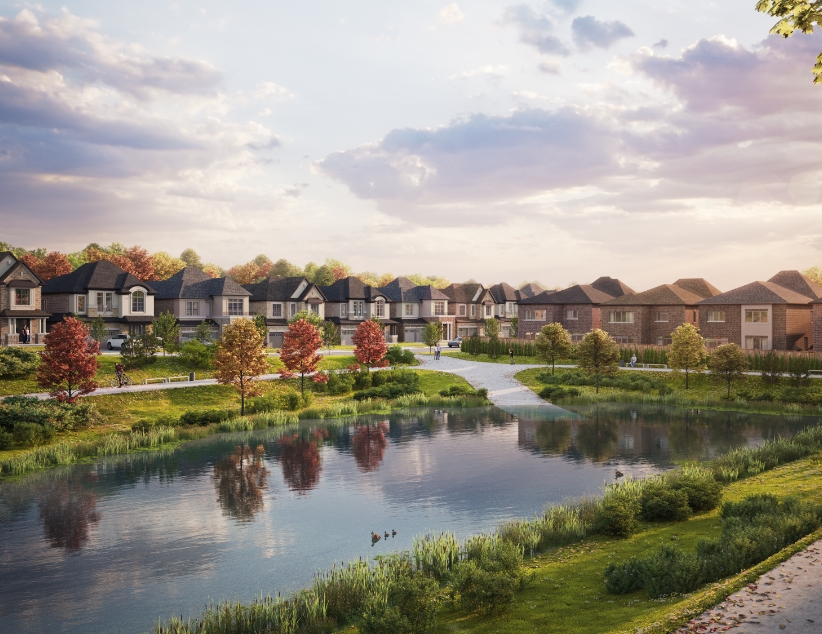 Royal views.
Palatial living.
Thank you for visiting the official website of the Castles of Caledon, brought to you by CountryWide, Indesign Homes and Mosaik.

Discover the regal lifestyle of these new houses in Caledon East. Where your home is your castle, and the landscape is your kingdom. Royalty deserves the best. From generously spacious lots, sophisticated designs, to first-rate amenities, Caledon is consistently rated one of Canada's finest places to live.

Caledon offers a selection of quaint restaurants and lounges at your fingertips. Indulge in nearby estates that offer sweet ciders, oven-baked pastries and Ontario cheeses. Castles of Caledon offers an abundance of amenities and the ease of going to the city. The majestic parks, orchards and trails are the things of fairy tales.

My home.
My castle.
These 38', 44', and 50' new homes in Caledon were made to satisfy your noble desires. With acres of peaceful, lush greenery and preserved fields, Caledon's surroundings are beautiful. There is a plethora of hiking trails and breath-taking conservation areas to explore. It is time for you to invest in luxury and start your new adventure. Make your way west, where your personal palace awaits high above the city at the Castles of Caledon.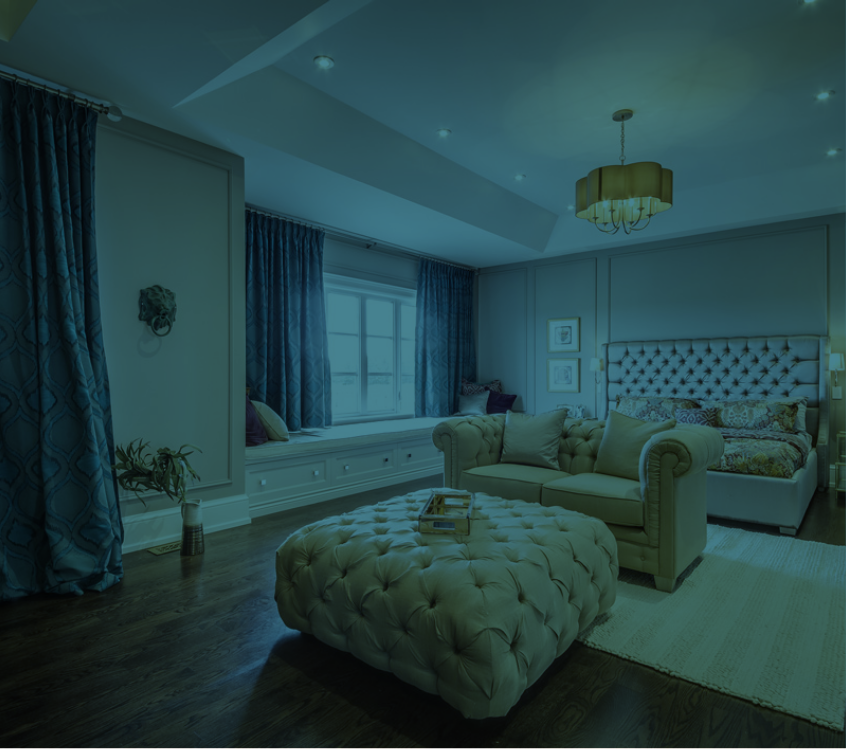 38', 44' & 50'
Detached New Homes
in Caledon
View home models
In The Heart Of Caledon East
A rich assortment of amenities to indulge and explore.


2 mins
Indian Spice Culture

5 mins
Caledon East Public School

12 mins
Cheltenham Badlands

15 mins
Caledon Centre For
Recreation & Wellness


Your Dream Builders
Creating royal communities.