AMENITIES
Royalty deserves
Every luxury
The finest amenities at your fingertips.

Schools

Food & Drink

Health

Recreation

Public Services

Shopping

Commute

Places of Worship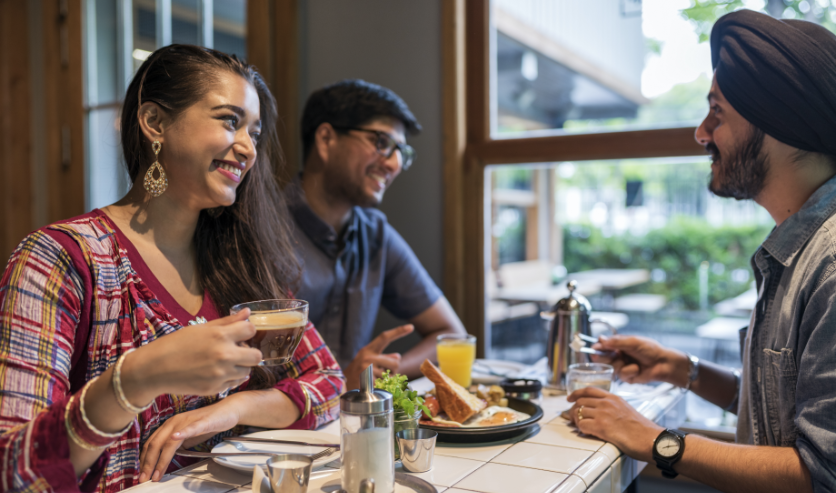 DINING
Come to the Castles of Caledon for a hometown feel. Residents can enjoy Foodland Grocery, a popular 24-hour food market serving the community for nearly 50 years. Experience Canadian cuisine with a French influence at The Vistas by Chef Dennis, taste the authenticity of Mediterranean cuisine at Garlicky Mediterranean Grill or, pop by for a treat at Four Corners Bakers Shop. Delicious luxuries are sure to make you feel right at home every time.

EDUCATION
Castles of Caledon is conveniently situated within walking distance to some of the best schools in the area. Residents have access to Robert F. Hall Secondary School and St. Cornelius School as part of the Dufferin-Peel Catholic School Board district. As well as Caledon East Public School serving grades K-12.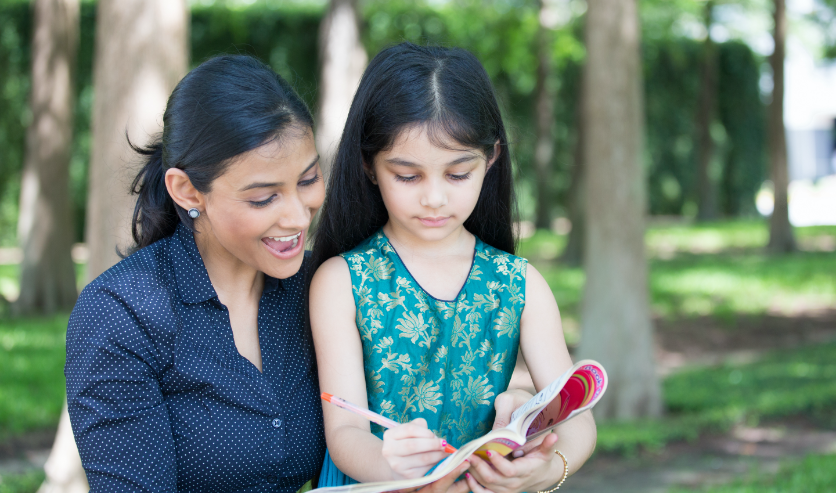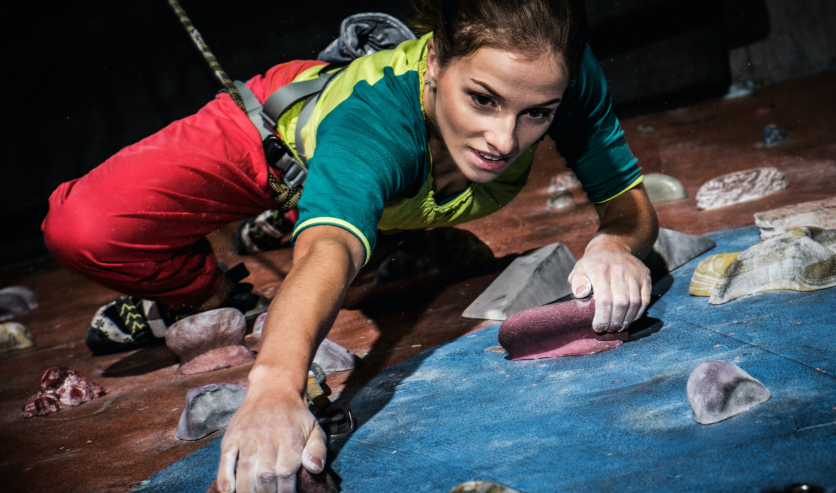 ENTERTAINMENT
Delight in the splendours of a thriving small town before unwinding in a tranquil environment, surrounded by lush greenery. This picturesque oasis is home to several exclusive private clubs and beautiful pastures. The Devil's Paintbrush Golf Course, Caledon Centre For Recreation & Wellness, spend a day at Caledon Trailway Path or, Cheltenham Badlands, just to name a few.